Comprehensive Wealth Management Services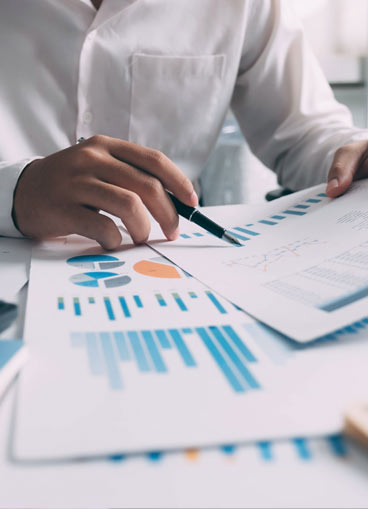 At O'Brien Capital Management, Inc. (OCM) comprehensive wealth management encompasses more than just your investments. The financial planning process we incorporate provides direction and meaning to your financial decisions. This allows you to understand how each financial decision you make affects other areas of your finances. OCM offers comprehensive financial panning in these areas, including, but not limited to:
We are committed to managing an individuals total net worth rather than simply buying equities, bonds and other investments.  Additionally we believe in being personally accountable and accessible to all our clients. We take pride in being referred to as a "Chief Investment Officer" by some of our clients.
We are prepared to collaborate with other advisors who may already be assisting you such as attorneys and accountants to coordinate a plan that fits your needs. If you are in need of an advisor John can recommend a local trusted advisor that he currently uses to assist his clients.